Why Is Argan Oil Best For Hair Care?
Moroccan liquid gold, Moroccan elixir of youth, luxurious oil – these are not the only names of argan oil but most popular ones. Valued because of special formula, healthful properties and natural performance – it's common in many houses. Do you also have it? Im's sure you do. But do you know why argan oil is so effective and works wonders on your problematic hair? If not, you must catch up and read the article which provides the answer for the title question.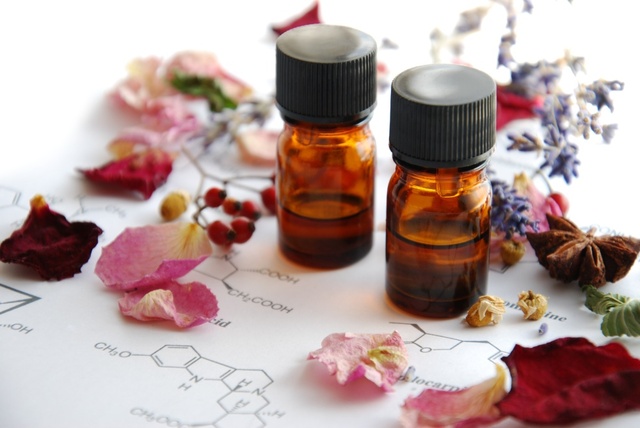 Argan oil is commonly used in cosmetology. Products which contain the oil are regarded as luxury ones. It's all because of conditioning substances included in pure agran oil. If we don't get a fake or a mixture diluted with other oils, we can be sure that positive action of argan oil will surprise us. Effectiveness of argan oil isn't the matter of orientalism or placebo effect but the result of incredibly rich ingredients. What can we find in argan oil and how does it influence our hair?
Vitamin E – perfectly known natural antioxidant which hinders processes of skin and hair cells ageing. That's why argan oil is a good conditioning product for mature and erderly people whose hair requires particularly intensive nourishing and protection e.g. from harmful effect of free radicals.
Unsaturated fatty acids (UFA) – complex of essential fatty acids supports the regeneration and protection of the hydrolipid coat of epidermis and supplying the shortage of fatty ingredients. The effect is i.e skin and hair protection from climatic factors and environmental pollution. Argan oil includes the following unsaturated fatty acids:
omega-9 acid (monounsaturated so called oleic acid) which provides complex hair protection,
omega-3 acid (polyunsaturated so called linolenic acid) which is anti-inflammatory,
omega-6 acid (polyunsaturated so called linolic acid) which supports circulation of the skin.

Tags: argan oil best for hair, elixir of youth, hair care, hair oils, liquid gold, unsaturated fatty acids, vitamin E


Categorised in: Good to know